Under construction.

Coming up soon !

Please sign in our Guest Book for update.

OK Cigars New York

A smoker's sanctuary

383 W Broadway

New York, NY 10012

     (212) 965-9065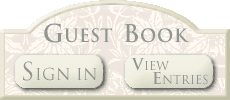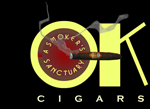 "Ragtime and the sweet smell of tobacco permeate this throwback to an era when nicotine wasn't a bad word. Light up with one of their extraordinary Art Deco lighters or stock up on new cutters. Let expert tobacconists introduce you to the Padron Anniversario."                   

                                                                            New York Magazine